welcome!

helloana.com is my playground for projects and experiments.
browse around if you would like to know what i've been up to.


so far i've done these things:
community managing - including content writing, social media interaction, forum moderation and answering the questions of a passionate and highly demanding community of almost 250k members, bridging the gap between the users and the developer @ postcrossing, since july 2005
online marketing, as well as seo optimization, affiliate marketing and social media strategy @ lelo, april 2007 - march 2011
started a visual collection of chinese characters @ hanzillion
wrote my master thesis focusing on the adaptation of a nitrogen usage simulation case to a network optimization tool @ gasunie
co-organized shanghai's first co-working session
worked as a photography developer & sales person @ fnac service
sporadically i do some freelance webdesign. here's a showcase of my work: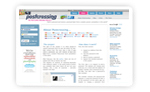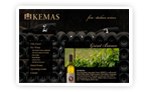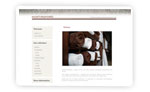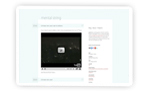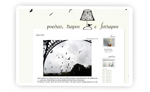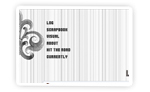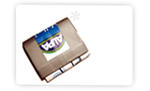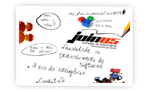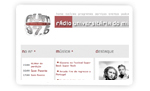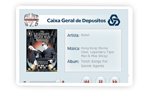 i was born in portugal in 1982, graduated in computer science in 2007 and since left my little country by the sea to explore the world.
i love the cultural immersion that comes with living in a different country, and plan to live in as many as i possibly can, taste all the dishes, understand life beyond what is written on lonely planet guides, and
report back
. so far, i've covered
portugal
,
the netherlands
,
china
,
slovenia
and now
germany
.
besides traveling, i'm passionate about
analog photography
, online communities and (traditional) mail.
sometimes i am available for freelance webdesign gigs. drop me an email and i'll let you know. :)